On September 5, 2020, I decided to participate in a long, four-round tournament that dragged on for two days. I first played in the K-12 youth section, then on the second day, U2000. Usually, I would expect at least 2 points, but this was a baseline. I was able to learn many new tactical motifs. These are my games.
---
K-12 Swiss (Sept 5, 2:00 PM)
ROUND 1
Here I was able to make use of my opponent's exposed king. My game with annotation is below
The main mistake of white was that HE NEVER CASTLED! Of course, that's outrageous. He also brought the Queen out early.
ROUND 2
Here was a hard-fought draw. I had some pretty good chances in which I failed to convert.
In endgames you should never stick to one idea.
Unless…
ROUND 3
Here I got very lucky. This is one reason why you should never, ever, ever resign!
ROUND 4
The last round of the K-12 September was rather quick.
THE END OF THE K-12 TOURNAMENT!
I went to bed that day feeling exhausted.  I slept for a long time. You can wait with me, too.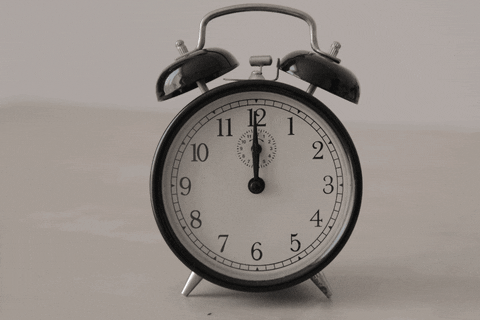 OK, time to wake up!
U2000 ACTION Swiss (Sept 5, 2:00 PM)
Round 1
I started the day with a Not-so-easy draw. This gave me a feeling about how good these guys were.
This GIF explain the quote "Two heads are better than one!"
ROUND 2
This is all I'm gonna say. "Piece imbalances are THE BEST!"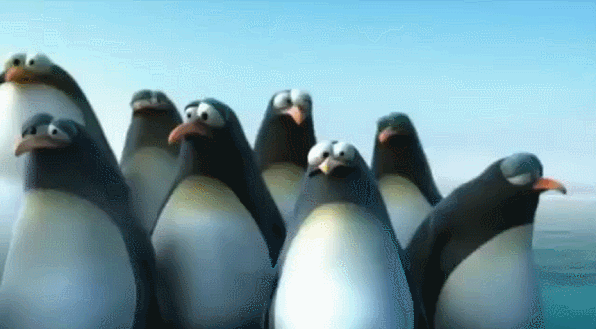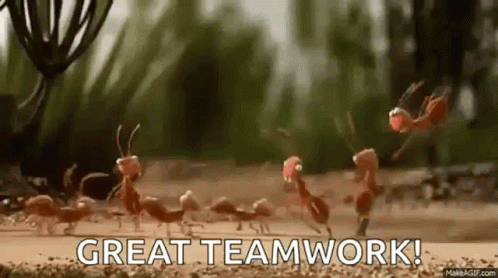 ROUND 3
I would nickname this game "Picking the Lock." I beat @TheLoock5 for the second time!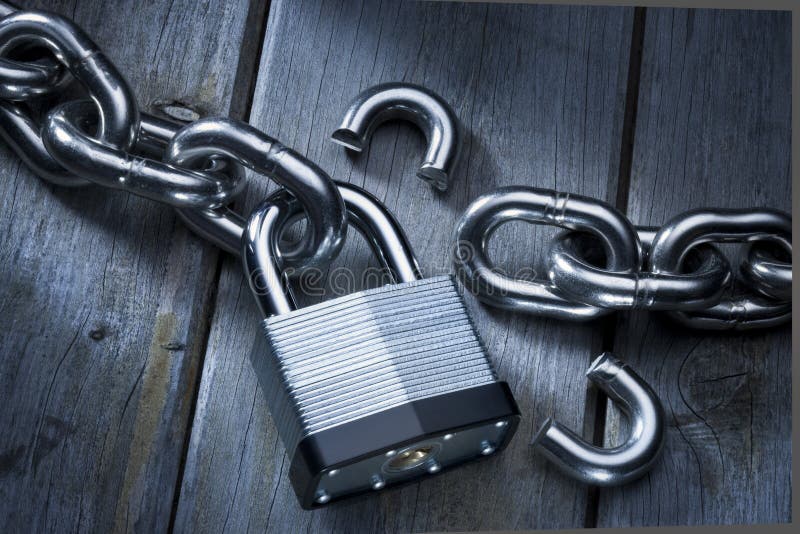 ROUND 4
This game I'm…um…
So…THAT'S IT!
THE END OF THE U2000 ACTION SWISS!
---
---
That's all! No, wait, one more thing!
MORAL:
Play tournaments more often!
Bye!
Bye!
Bye!
Bye!
Bye!
Bye!